CUSTOM HOMES AVAILABLE
---
If you're seeking to explore property where you can have your custom home built by Tracie J. Kelley, we offer beautiful areas of residential properties which may be perfect for your new home. Experts in the Real Estate and home-building industry, we understand the importance in what is said to be, one of the most important investments one could ever make of owning a new home.
We take in account what makes property ideal for the construction process. With our experienced team of professionals, carefully selecting the right property for your individual needs will ensure that you have the best possible in every regard for your new home build.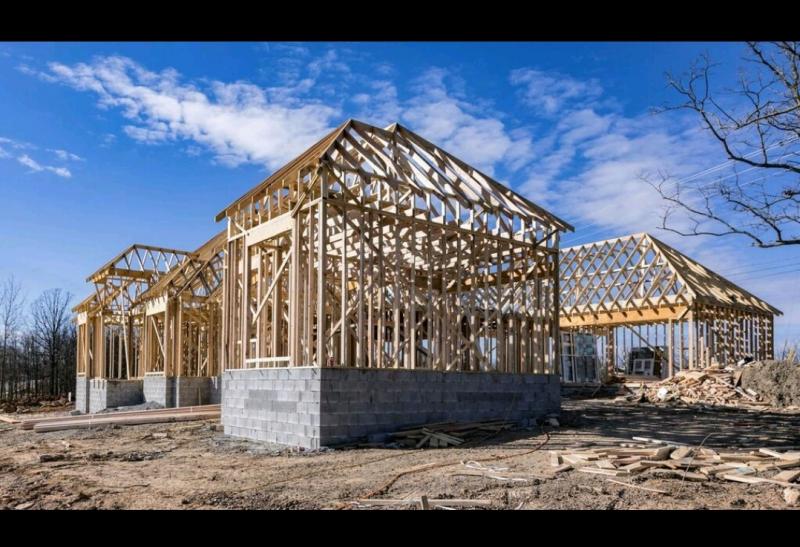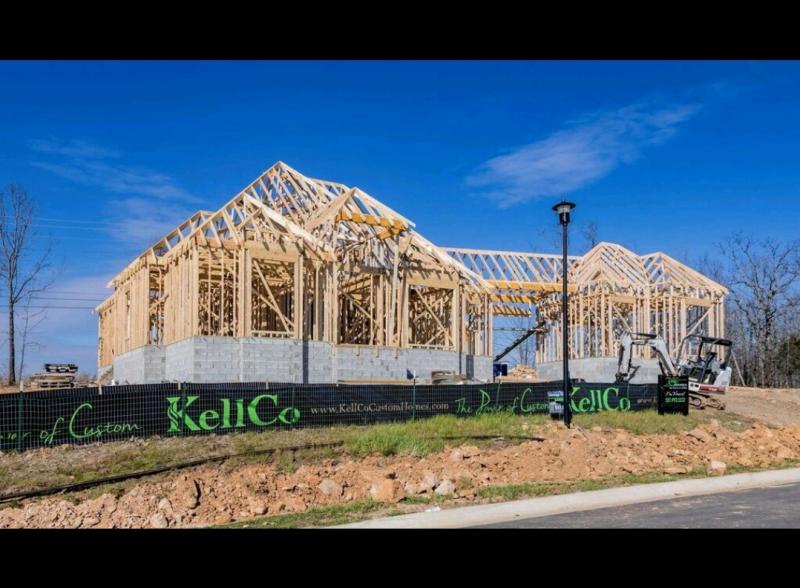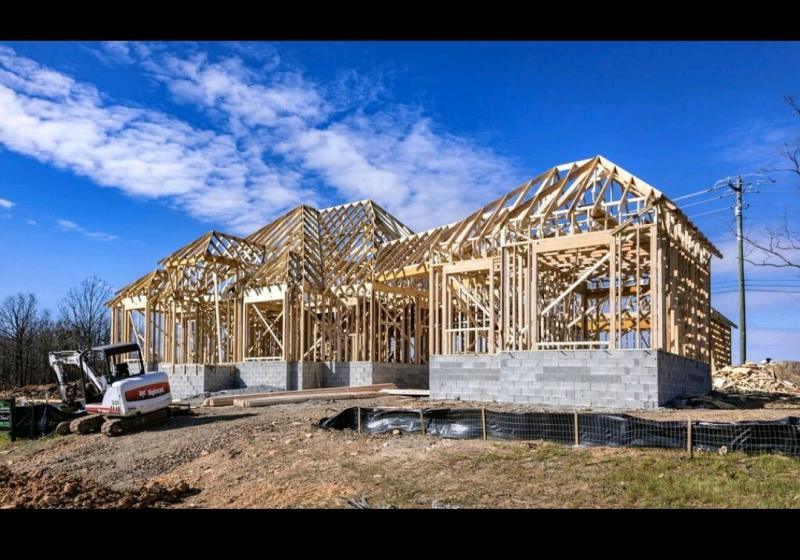 PORTE-COCHERE ESTATE AT CREEKSIDE
!!!!!!! TOO LATE !!!!!!!
STUNNING!!
Sherwood Arkansas, YOU are in for a BEAUTY!!

What is a Porte-Cochere?
Originally seen in large homes, in the late 18th and 19th century, porte-cocheres is a French term. It has a private motor court within its center for added parking spaces. Porte Cocheres is a luxury private home. A prime example of a porte-cochere is Buckingham Palace in London.
The ability to enter the home unnerved by the weather is very convenient, used as a covered entry to the home from the vehicle. Nice!
~Features of this luxury home include~
3~CAR Garage
PRIVATE MOTOR COURT accommodates added parking.
~4 Bed RMS ~3.5 Baths ~1.5 Levels
~FITNESS or OFFICE private from the main home.
~HEARTH RM surrounded by walls of glass extend living space while enjoying its gorgeous view of the private scenery.
~BUTLERS DBL PANTRY includes a Juice/Wet Bar while neighboring to a dedicated small appliance station.
~COFFEE ISLAND for all you who love to move it!
~DINNING RM for that special gathering.
~LIVING RM passionate about floor-to-ceiling glass surround to help bring the outdoor-in! Traditional materials such as glass, steel, wood and stone play in exciting new ways!
~KITCHEN GORMET too SMART with LARGE EXOTIC ISLAND further connects the owners to a semi-open-concept design with versatile space in the living room. Now I can't reveal everything just yet! (jawdropping)
~IRON ENTRY is flanked by glass doors with a GRIND CEILING as you make the grand entry.
~GRAND STAIRCASE semi-open emphasizes structural transparency.
What About The MASTER-you say…. as many of you who follow my custom work may know, the master bath area is such an intimate space that I design to be very unique. You'll embrace the purity in design!
~PRIVATE PATIO enjoyment with a gas fireplace and an outdoor GRILLING inspiration!
"Passionate about strong and unique architecture, I strive for different in EVERY home that I design and build. I don't follow trends, I create and build new ones!"
Creating and building residential homes for those who "DARE to be DIFFERENT!"

~COPPER CORNER ESTATE~
$489,900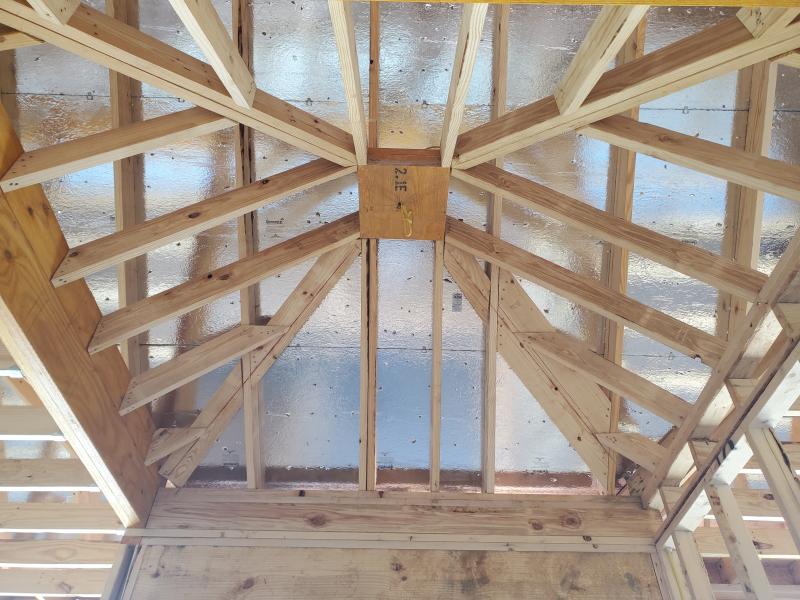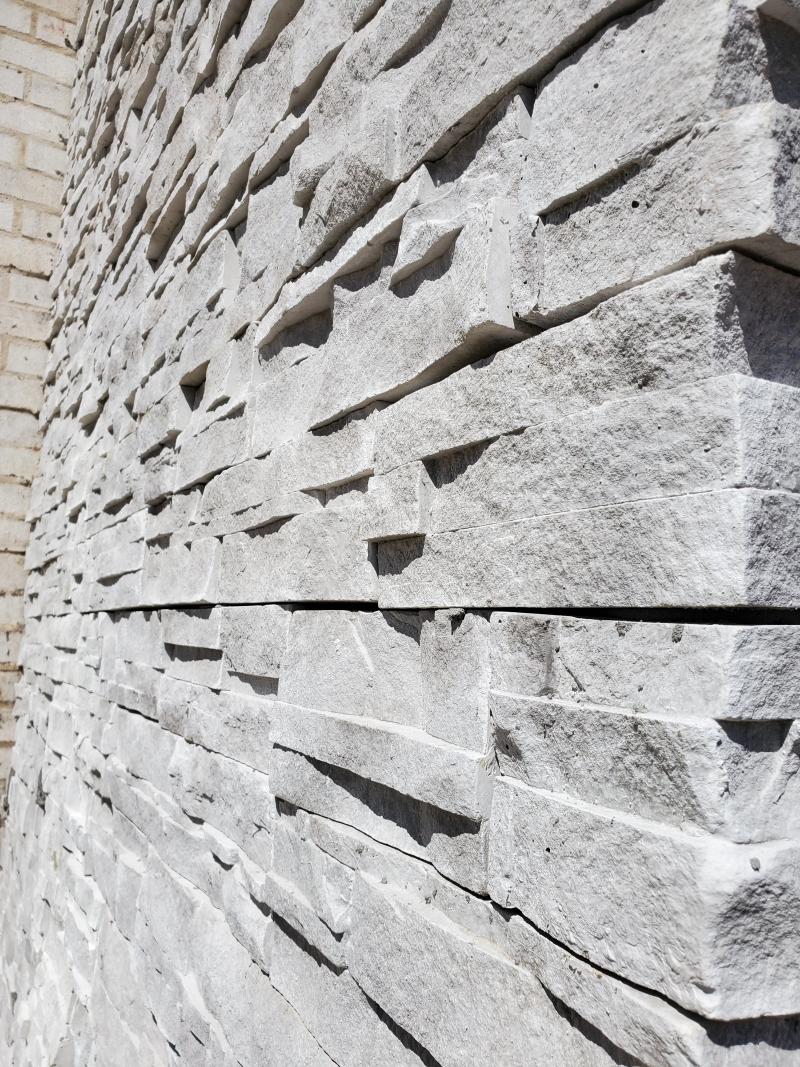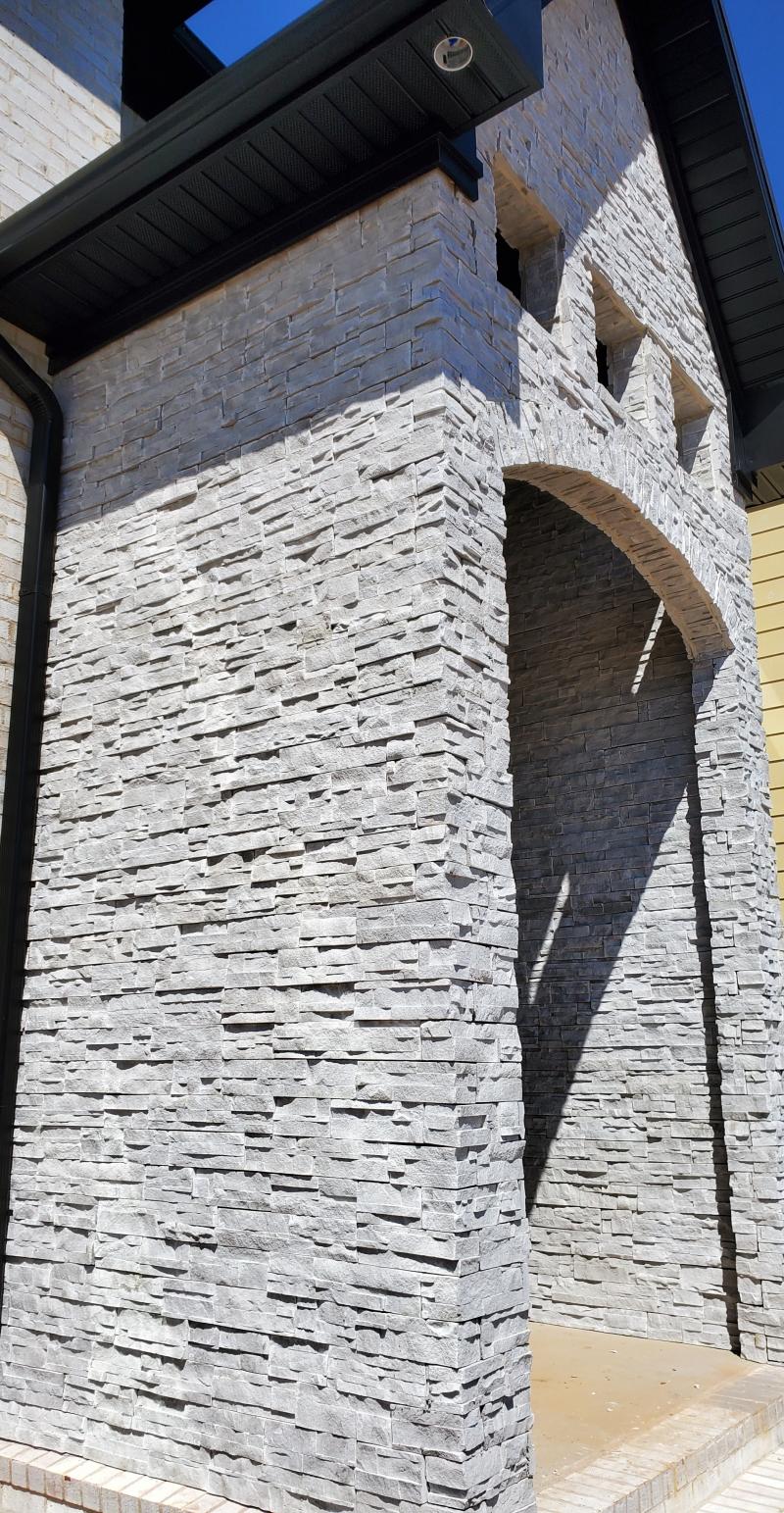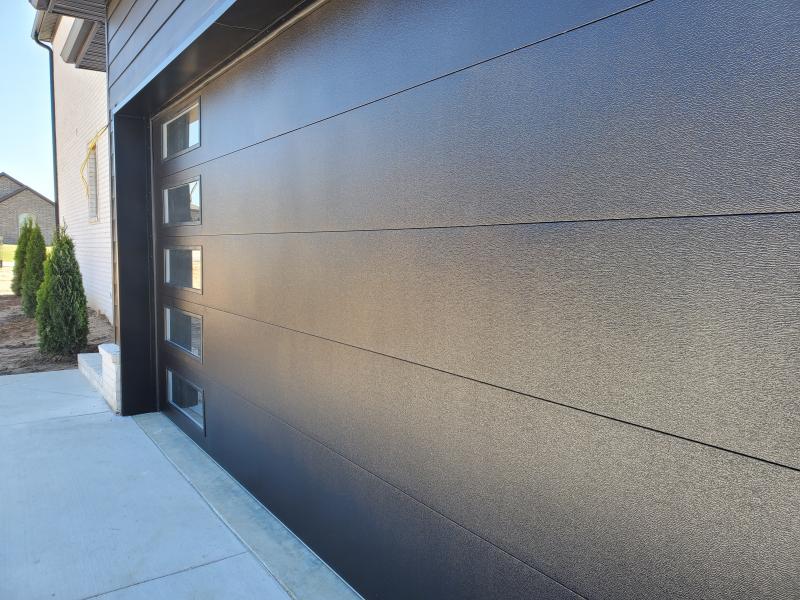 Excited to showcase this STUNNING home located in the heart of an established Sherwood neighborhood, taking full advantage of its peaceful surroundings at every opportunity!
While this home's new construction phase will soon be complete, we couldn't dare not share a sneak peak !
Multiple floor-to-ceiling windows allow natural lighting within many areas of the home, while creating a two-story glass SWITCH-BACK STAIRCASE while offering beautiful views.
A heavy use of modern-natural materials within the homes exterior creates a powerful aesthetic bond.
Other features of note include a MASTER BATH of breath taking design and a GORMET KITCHEN that demands attention!
~Luxury Features Include~
(3495 SF) 3~CAR GARAGE 1.5 Levels
4~5 BEDS 3.5~BATHS
~Private FRIEND Entry
~OFFICE
~PRAYER, MEDIA OR FITNESS RM
~SPACIOUS LAUNDRY RM with Custom Built-Ins
~WALK-IN PANTRY
~PRIVATE GUEST ENTRY ~MUD AREA
~LINEAR GAS FIREPLACE
~PRIVATE PATIO-ENCLOSED
~STUNNING SWITCHBACK STAIRCASE
~OPEN-CONCEPT KITCHEN TO LIVING AREA
~MASTER BATH & CLOSET TO SCREAM ABOUT !
~HICKORY-HANDSCRAPPED & MARBLE FLOORING
~GRANITE STONES, CYPRESS, LEADED COPPER
~HICKORY CABINETS
~STAINLESS SIDE-BY-SIDE FRIDGES
~GAS COOKTOP
~CUSTOM LIGHTING

A POWERFUL PUNCH OF AESTHETIC INTRIGUE!
Committed to creating-inspiring, one-of-a-kind homes, while defying the most ambitious expectations where your family can grow and thrive!
Builder, Tracie J. Kelley, demands the extraordinary! Creating timeless designs while reflecting of its owners and their aspirations.
The COPPER CORNER ESTATE home is designed with having an advanced architectural reflection of todays lifestyle while adding new flare within its community.
The photos below were shot on-site of this STUNNING home during the staining process of the kitchens custom HICKORY cabinets! The white-wash stain on these hickory cabinets is jaw-drooping!
Check out the FINAL RESULTS under Build Live!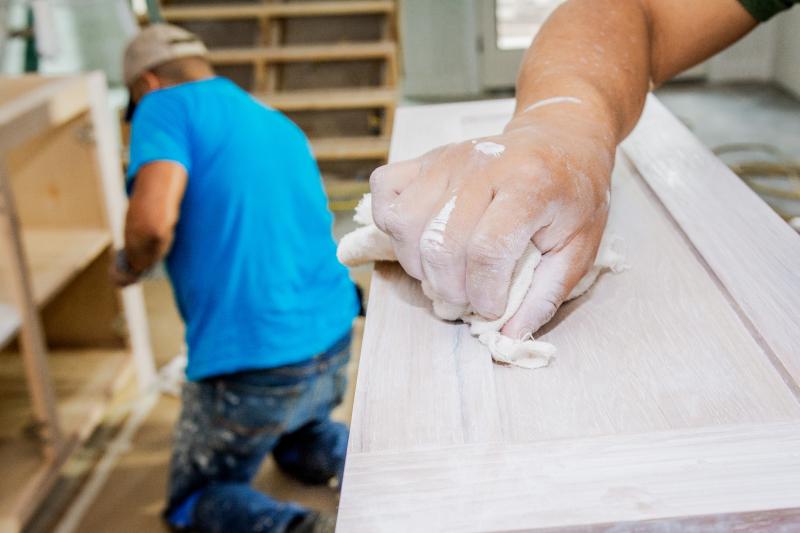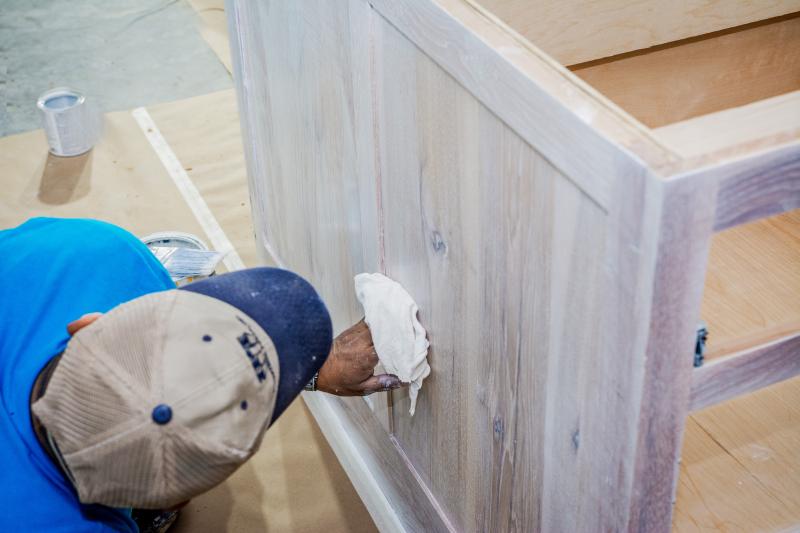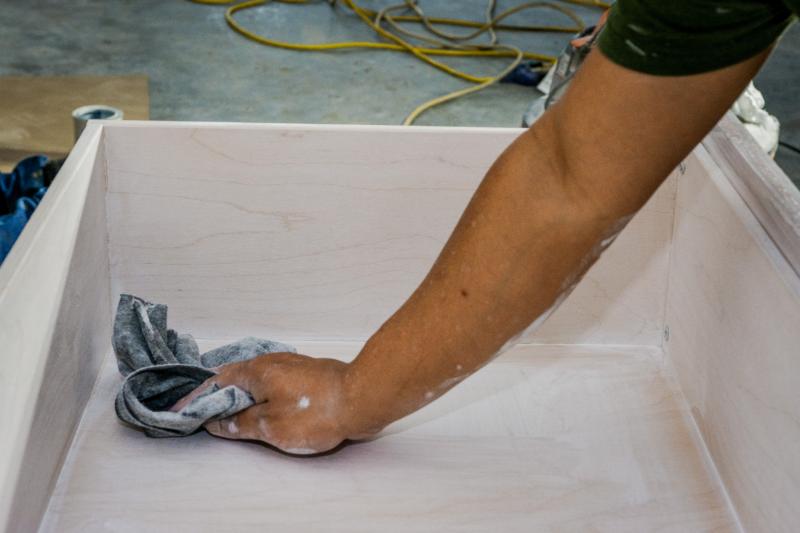 Stonehill Stunning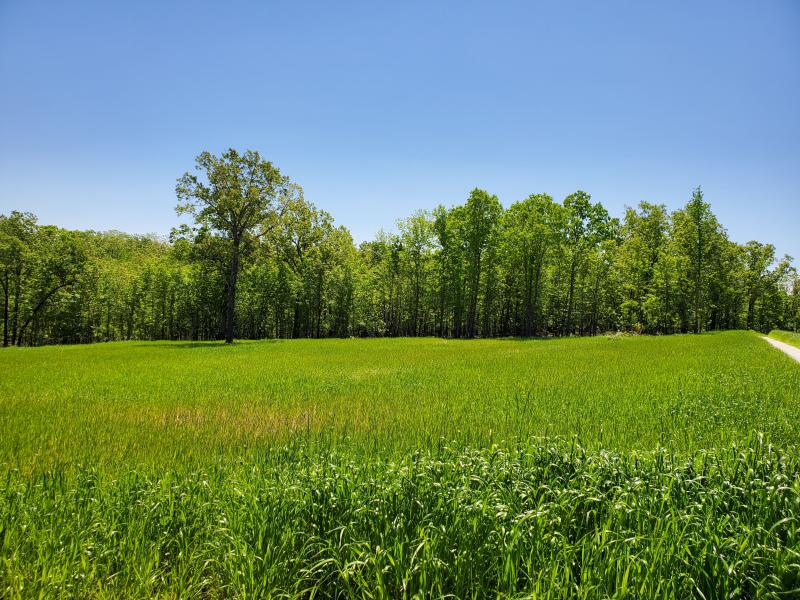 ---
HERE WE ARE FOLKS!
STONEHILL Phase 7 is here & ready for Tracie J. Kelley to build more unique custom homes within this special community!
Easy access into this newly developed neighborhood from Brockington & Rapid Water Road in Sherwood!
TRANQUIL greenspace with a beautiful nearby creek!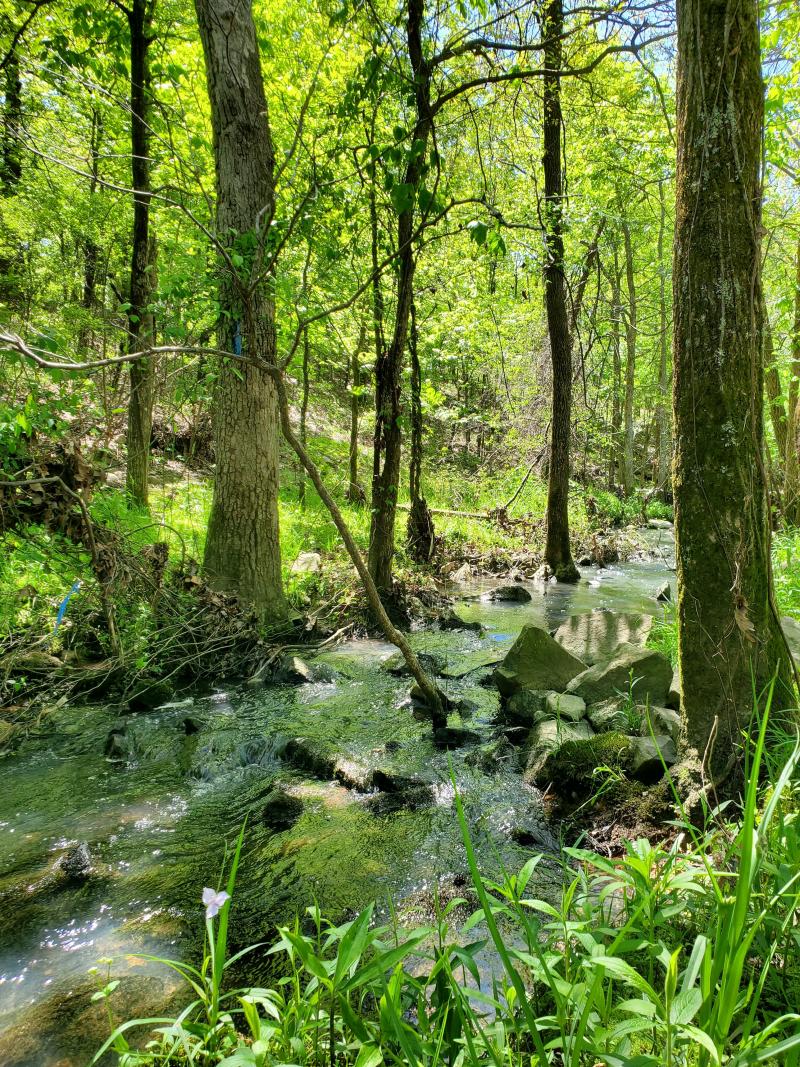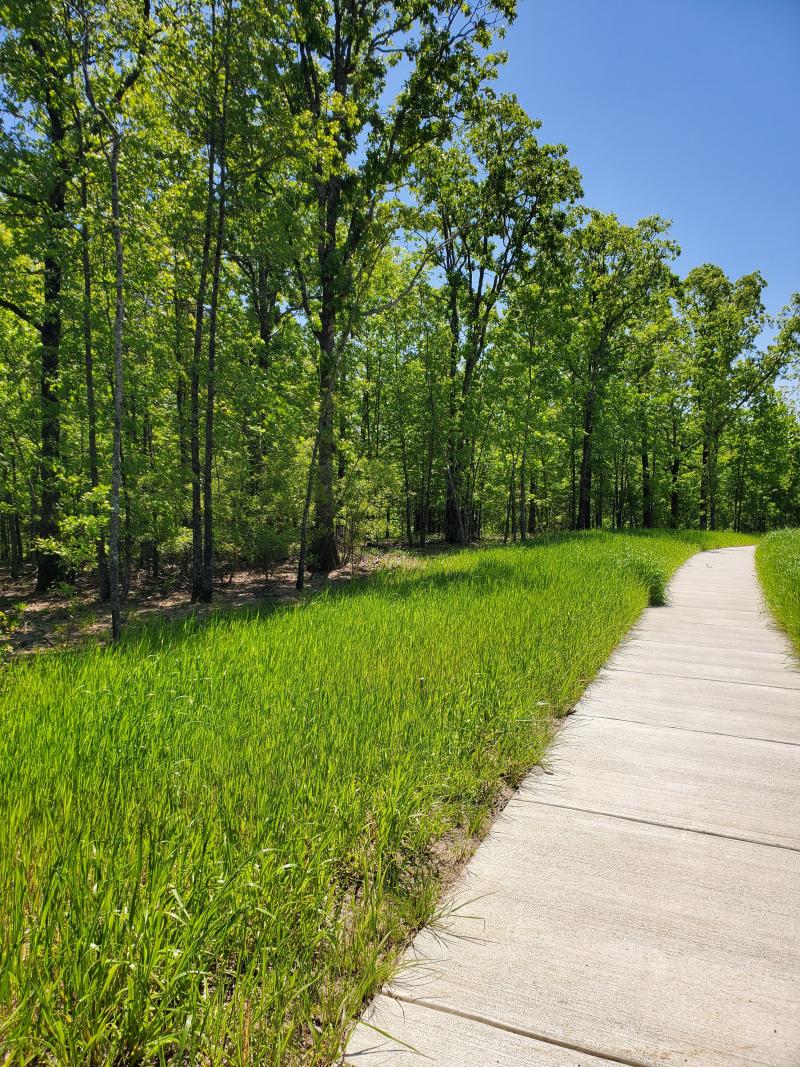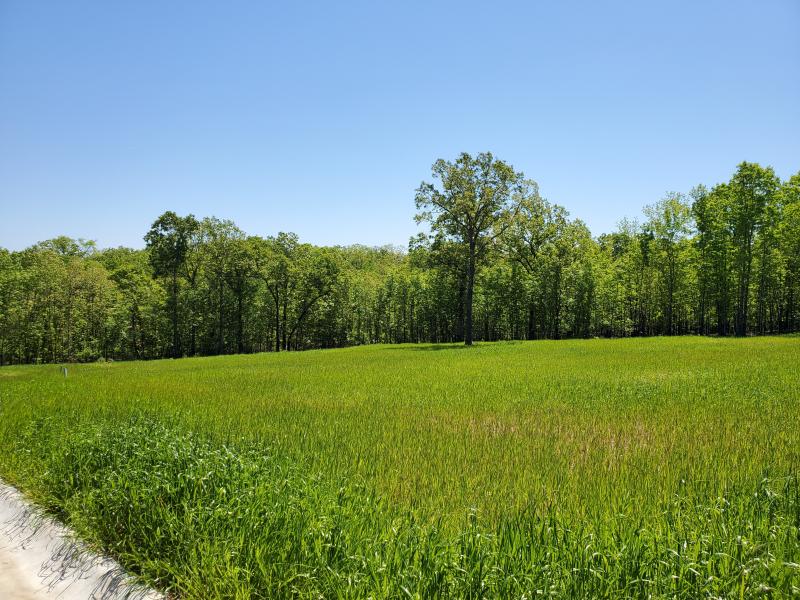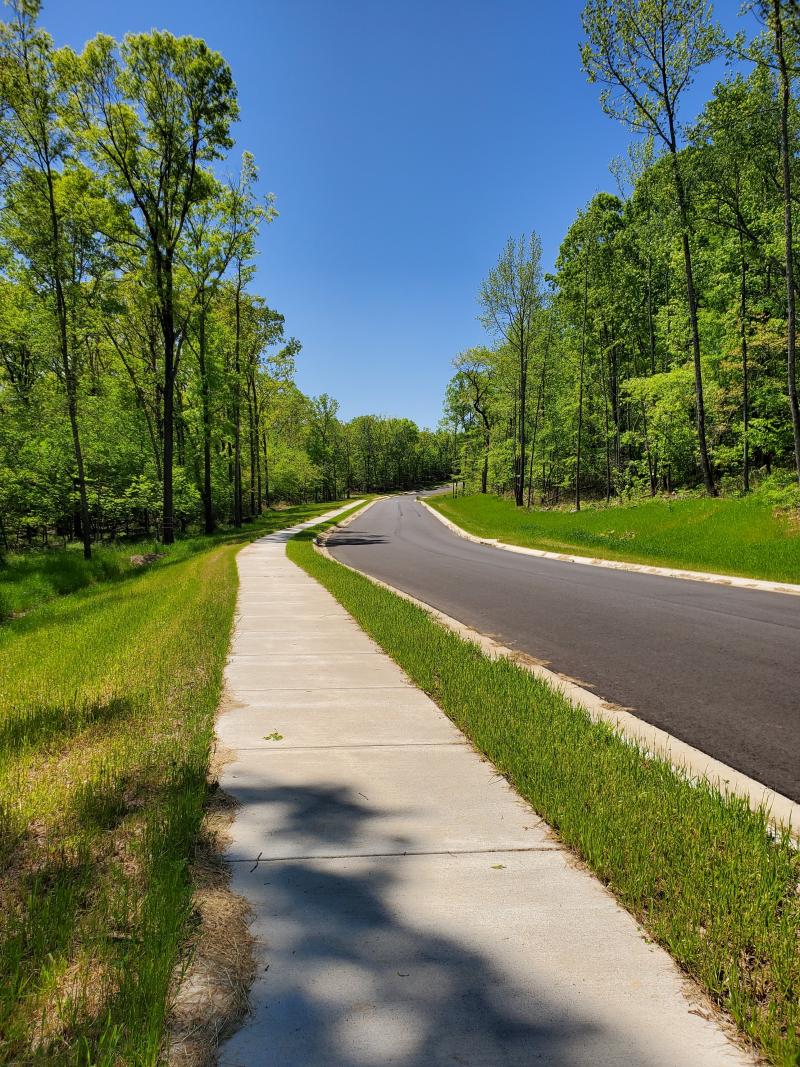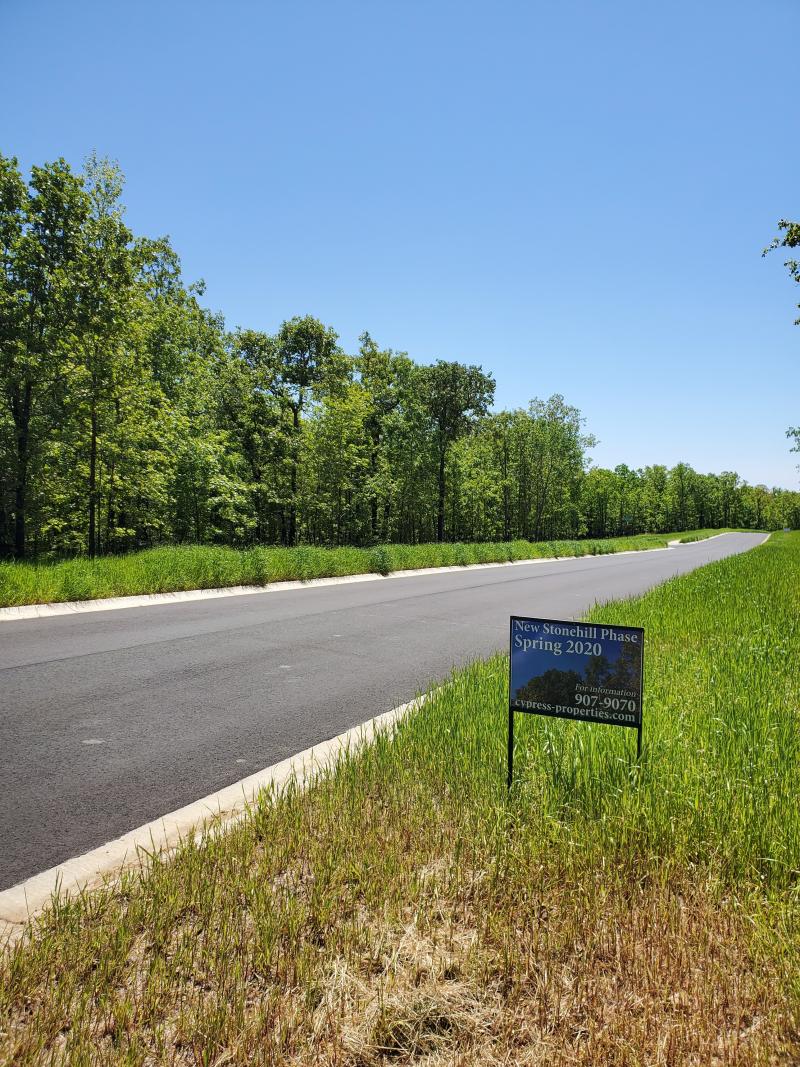 *Keep checking back as additional property is available for custom home building by Tracie J. Kelley & will be listed here, soon!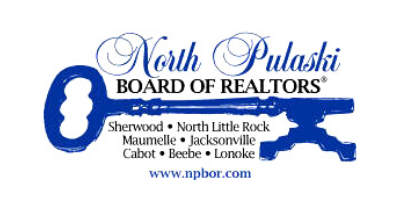 CONTACT