TIMELESS DESIGNS
Highlighting Mixes of Modern Masses & Aesthetic Intrigue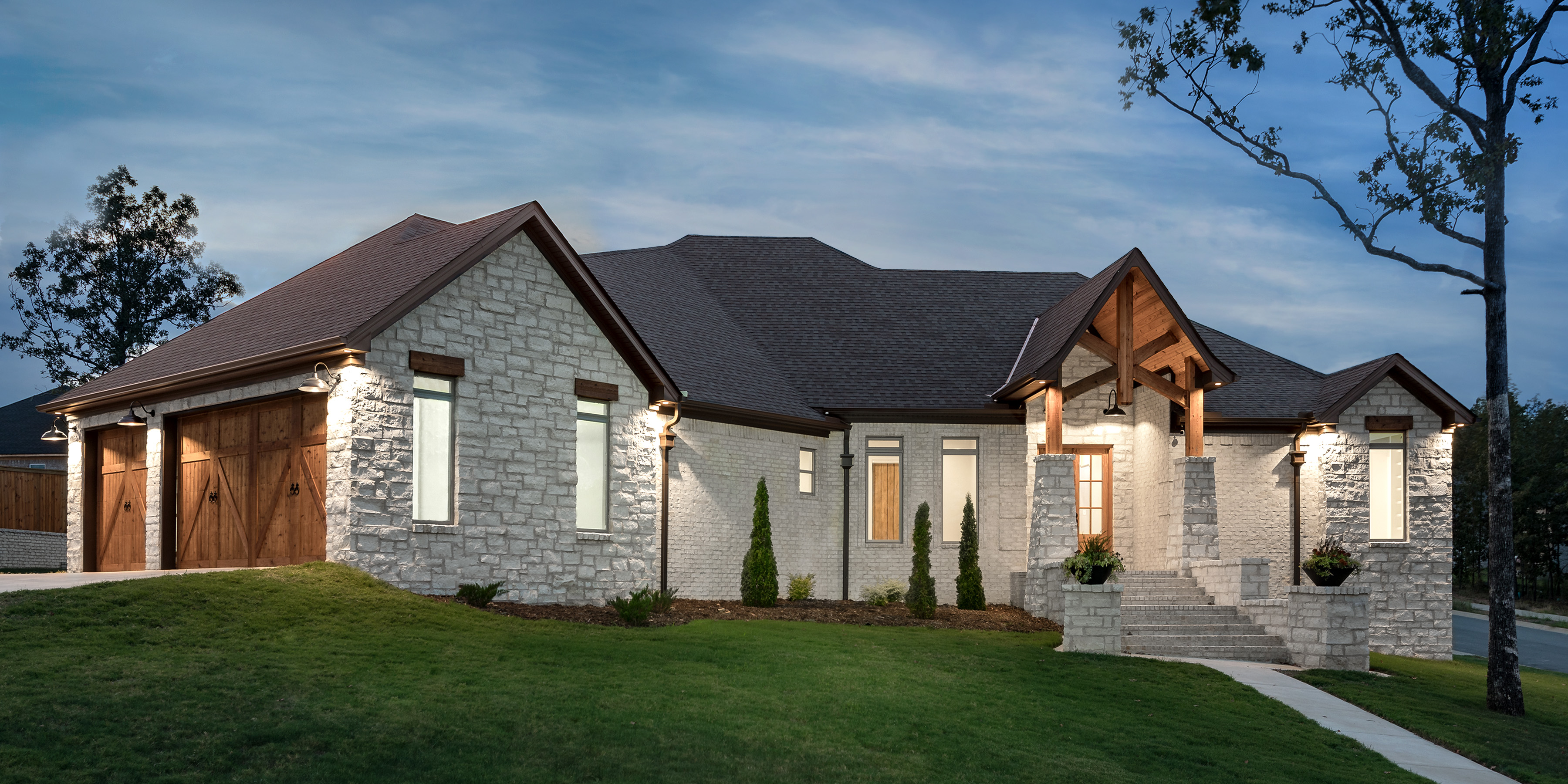 SINCE 1994
---
Custom home builder, Tracie J Kelley, has a passion for creating one-of-a-kind custom homes ideal for today's lifestyle, specializing in custom homes and renovations, and having a never ending demand for different! As a reputable contractor, Tracie's focus is on her clients, where personal attention is given when working with each individual to create a home unique to them. Exceptional quality and craftsmanship of each of the homes she builds is top priority. By utilizing a mix of traditional massing and modern execution, her homes are rendered with culminating beauty. Great attention is given to each process; from the selection of materials and suppliers, to workmanship and efficiency. Additionally, all design elements, materials (stone, wood, granite), and the abundance of windows integrate each home with it's surroundings seamlessly.
Tracie J Kelley is a residential builder-building in all of Central Arkansas who takes the design and building of her homes to a personal level. Tracie's most important part of the overall building process is building relationships through integrity, honesty, and a strong work ethic that has resulted in over 27 years of industry experience and success. Tracie is able to assist her clients in finding just the right location to build their new home, custom home designs, as well as financing options.
Creating and building residential homes for those who "Dare to be Different!"
Building Bold. Living Best.
The Power of Custom.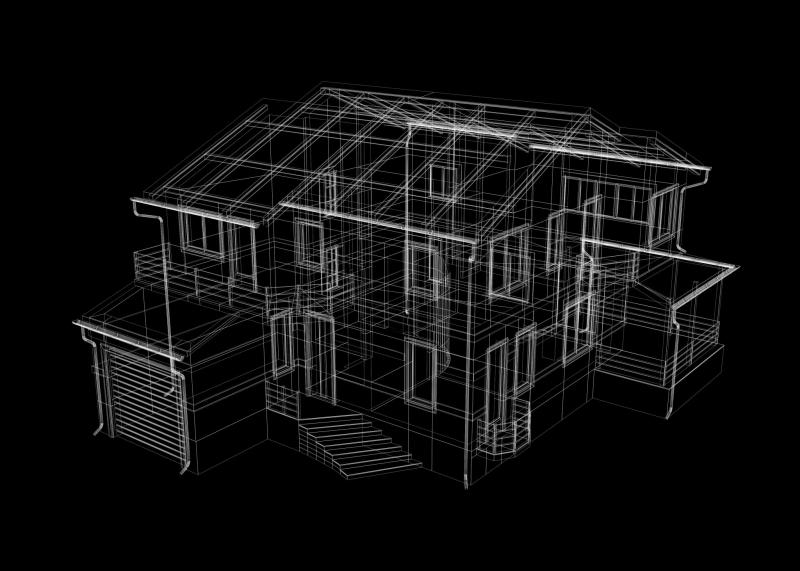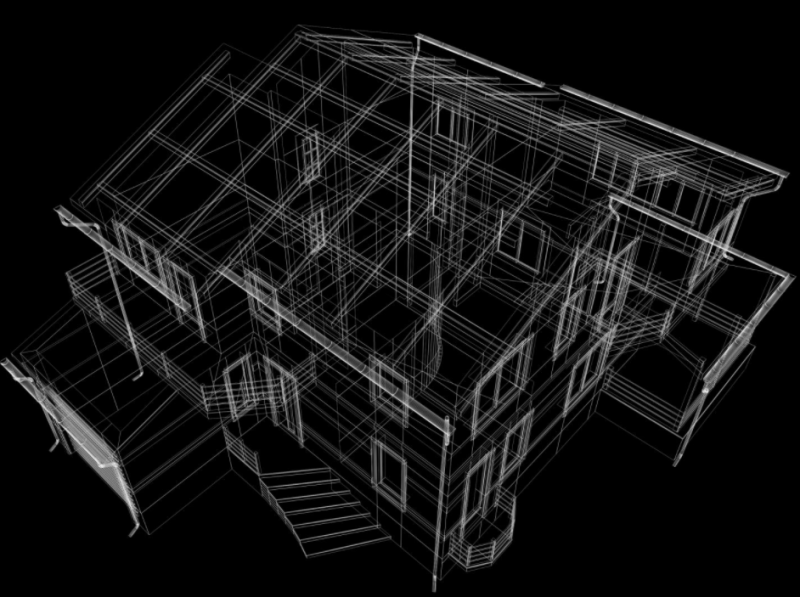 CRAFTSMANSHIP
---
We value elevated craftsmanship. With every service we perform, we utilize only the best techniques and materials to ensure satisfactory results, every time. While you will be impressed by each home's exterior beauty of natural stone and antique brick surrounds, the interior's unique floor plans will provide sleek yet modern-rustic profiles created by the builder, Tracie J Kelley.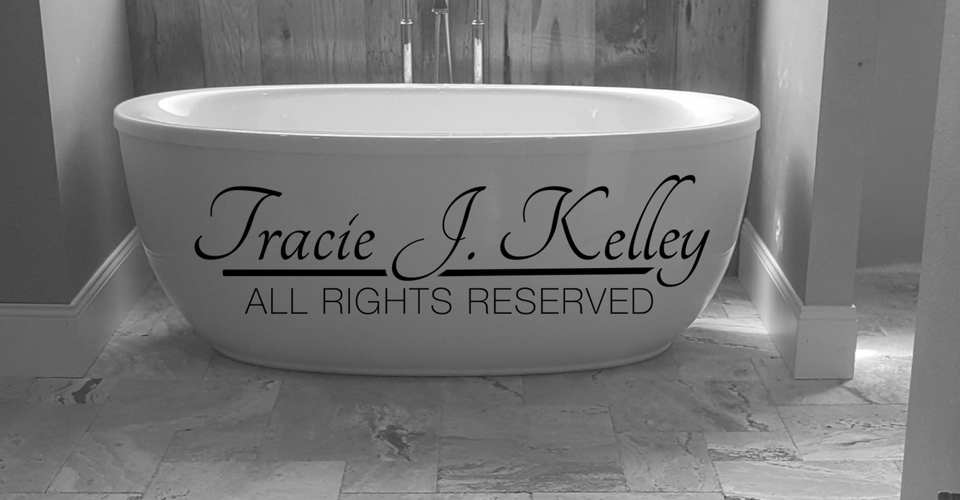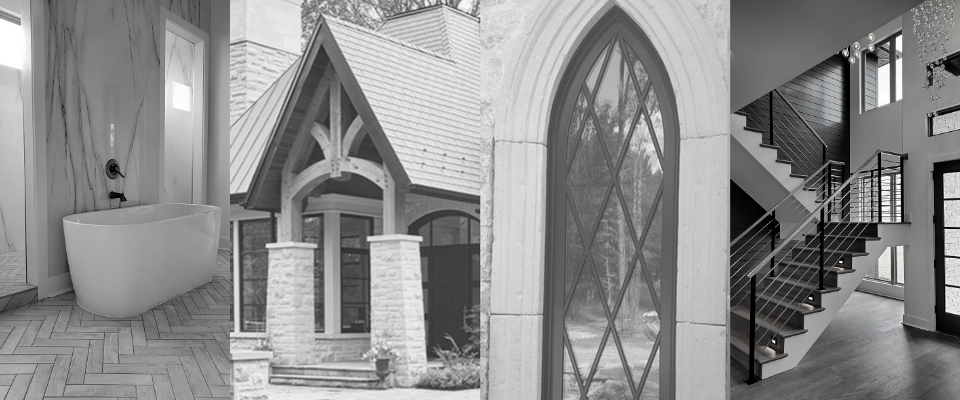 TIMELESS DESIGNS
---
We are committed to creating a truly unique design and layout for your home that speaks to your aesthetic vision. Tracie J Kelly never builds the same home twice; allowing each new homeowner their very own personal masterpiece.



SERVICES